Author:

Manuel Lemos



Viewers: 309

Last month viewers: 1

Categories: Events


The Midwest PHP 2021 will happen soon online and you can participate for free in this conference thanks to the collaboration of our admired and loved colleagues of NomadPHP.

This year the event is full of great talks from reputed speakers that you can learn from to become a better PHP developer.

Read this short announcement article to learn more about the conference and how you can participate.
In this article you will learn:
Great PHP Events Are Back
What is the Midwest PHP Conference 2021
How to to Know More About Midwest PHP Conference 2021 and Participate in the Event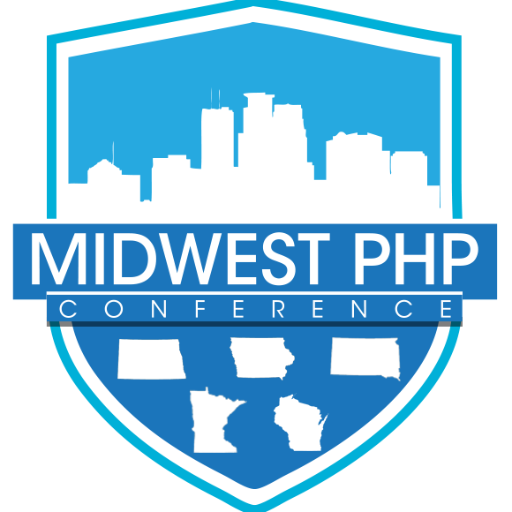 Great PHP Events Are Back
As we all know, the pandemic affected many of us developers that were used to meet with our people in presence to talk about developments. The fear of getting the COVID virus forced many companies to send employees and other kinds of collaborators to their homes and work from there.
This happened to be a good thing because people can do many activities from home faster and be more productive when they have the comfort of their homes.
Here in the PHP Classes site we working from home since 2001 when we decided to invest in turning the PHP Classes site into full time business that works well until these days. This allows use to stay closer to our families and make better use of our time than if we had to go to work in separate office.
Working from home online helps us doing other activities besides work like for instance learning from many online resources that exist out there in the Internet.
Learning from conferences given by other professionals that we can participate watching them in video is one of the favorite means for many of us. This is why many of us miss great conferences.
The good news is that since many people are now users to work and learn better from home, online PHP events are very welcome. This is the main topic of this article.
What is the Midwest PHP Conference 2021
Midwest PHP is a PHP conference that was started 9 years thanks to the collaborating of many PHP leaders that worked on the event to make it happen since when it was started.
This year, the event will happen online and is fully packed with 52 great sessions that will happen in April 22 and 23 covering many topics of interest like PHP 8, security, performance, asynchronous PHP, etc..
How to to Know More About Midwest PHP Conference 2021 and Participate in the Event
Participating in this conference will be free. To participate you can just go to conference site now, so you can also register right way. In the site you may learn more about the schedule and the sessions that will be given.
You need to be a registered user or login to post a comment
Login Immediately with your account on:
Comments:
No comments were submitted yet.